Admission To A Reputed Certificate Course in Pattern Making
If that's true then fabric is like clay, you can mould it in whatever shape and size to make it fit your needs and requirements. These days, clothing and styling is all about the pattern! Each and every piece of clothing differs from one another just because of the way it has been cut and stitched. This is not that easy as you need to have a very keen vision to observe and learn. Many aspiring fashion design students usually choose to pursue a certificate course in pattern making to enhance their skills. So, the gist of the entire thing is that pattern making matters a lot during the process of garment making. You literally manipulate the fabric to bring it in your choice of shape and style.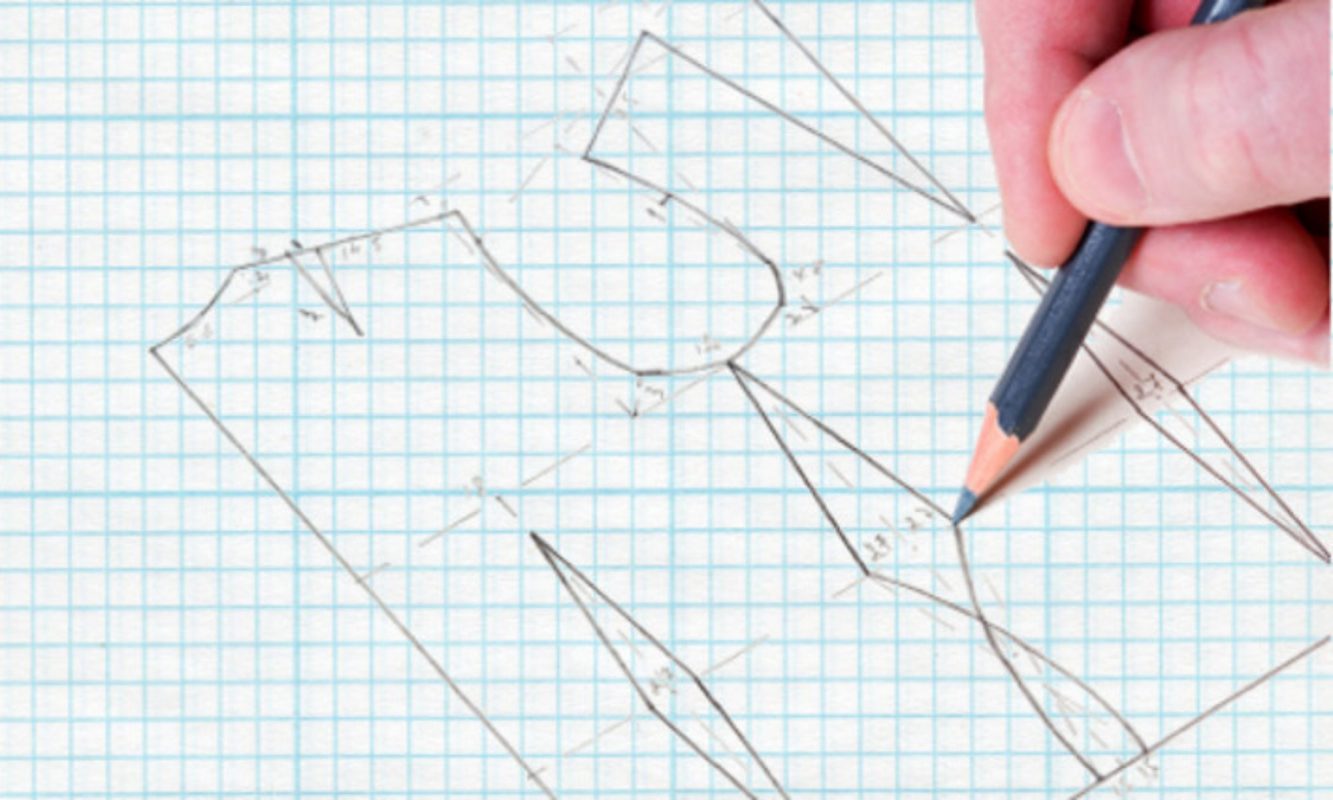 By patterns, we do not mean the stripes or prints on the cloth but the overall layout of the dress or maybe t-shirt. By this we mean the reference cutouts that have a specific measurement to trace out a particular outfit's shape. Also, nowadays it is easier to learn even the most difficult skills in the duration of 1 year. Even for this, there are Diploma Courses in Pattern Making that will guide you through topics like front bodice and back bodice which is again very important part of Pattern Making.
Pattern making bridges the gap between the industrial production and designs. The confusion begins when people don't find the correct choices to begin with their careers.There are various institutes that provide you best pattern making course in Delhi; you have to just make the right choice.
Curriculum in Pattern Making Course
Generally, you get to learn a lot of things in Degree Courses in Pattern Making but some of the most important aspects revolve around body measurements, knowledge about sewing machines and other attachments, creating patterns, time management, how to deal with bulk production of garments etc.It is like the blueprint of a garment. You will learn about the human figure and curves along with which you might also learn about various additions to the clothing like collars, pockets, etc.

Career in Pattern Making
After pursuing a course from a good Pattern Making Institute, you can think of building a career in this too! Many people feel that they are skilled enough to teach others, so they also start teaching Pattern Making. You can also try and become a part of fashion show as an organizer, production manager and even as showroom sales representative. There are various other career options like garment manufacturing, fit designing, and fashion designing too!
You can set up your own home-based business
Retail sales , alterations ,repair, instruction ,production ,design, communication, textile manufacturer etc.
Set up home-based business(in the theory of reality) related to sewing & pattern making or establish a group of industry related to textile & apparel, based on the application specialized sewing techniques to garment/projects.
Garment sewing data operator
EXIM officer & executive
Senior merchandiser
Production manager
Showroom sales representative
Fashion show organizer
Teacher
College & universities
Retail and clothing industry
Medical textiles
Transportation industry