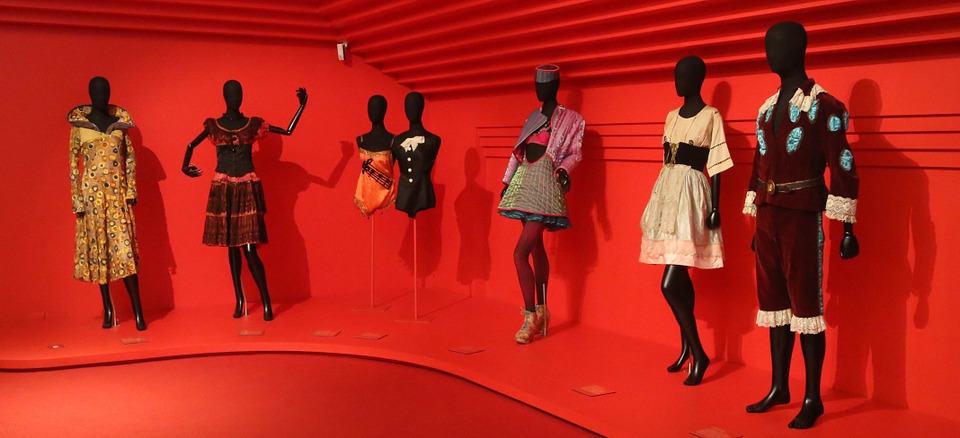 Teaching Methodology | RK Academy of Art & Design
Fashion Design Institute |
Fashion

Institute in Delhi |

Interior

Design Courses

 

Not only in India but internationally too, markets have seen the growing popularity and visibility of creative arts and design professionals especially for fashion, interior or design artist as cultural needs, including its growing presence in consumer markets, exhibitions, etc. RK Academy of Art and Design | RKAAD explores history of displays, highlighting the continuity of past and present curatorial practices in all such fields of creativity.

Acquainted with the latest research in the field of creative arts and designed by an experienced team of industry experts, the unique courses and methodology of Fashion, Interiors, Graphic Designing at RKAAD equips the trainers and educators with a diverse collection of exercises, assignments, and pedagogical reflections on teaching fashion across disciplines. Each topic and class offers an assignment, with guidance on effective implementation as well as reflections on pedagogical strategies and student learning outcomes.

RKAAD has put together a collection of insights and approaches that will facilitate the student's creative thinking process and their capacity to develop keys to solve problems. Providing an easy understanding of the core concepts, from scarcity to conformity, the curriculum is designed to offers clear, practical examples and accessible case studies, making complex theory easy to digest.

The course facilitates the integration of practice and theory in the classroom. In-house workshops at RKAAD reveals how fashion & interior spaces exhibitions have been shaped by the values and anxieties associated with fashion.

All students, from fashion design course, need a basic understanding of how a style becomes a fashion and how this spreads or declines, whether they are studying fashion design, merchandising or any other fashion course. Containing student-friendly features such as discussion questions, activities and further reading, this book is essential reading for all students studying across all areas of fashion.