First and foremost thing! It doesn't matter what body shape you have, you are gorgeous and beautiful in your own way.
How often does it happen to you while shopping that you are confused whether your choices of dresses will suit you or not? Or if it is too tight or too loose for your body shape?
It's absolutely fine to be as not every one of us is aware about the different body shapes and the best kind of dresses that would suit them. So, here's a quick guide focusing of some of the most common body shapes and the possible types of dresses that will look flawless on you. Here, we will be focusing on 2 specific body shapes:
Pear body shape,
Hourglass body shape and,
PEAR BODY SHAPE
So, first is the 'PEAR BODY SHAPE'. As the name suggests, if you have a pear-shaped body, you will have maximum weight of your body situated around your hips and thighs. Also, the person will have thinner arms and shoulders. Also, talking about the bust, the circumference will be less than that of the hips. Let's see how you can flaunt your shape with the ultimate GIRLY GUIDE. The aim is to balance it all out in of the concentrated body weight.
Credits – image 1&2
First thing that you can wear is A-line dress that will accentuate your body in a way that there is a balance between shoulders and the hips. As the waist comes in between, you may also add up a belt to make it look even better!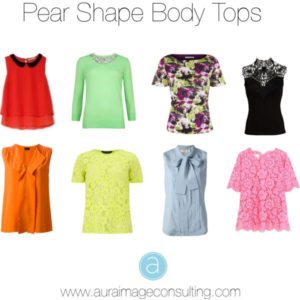 Second thing is that in this situation you need to wear something catchy and attractive on top. You can try wearing off-shoulder tops, tops with ruffles will work too. Also you can wear color contrasting combination with the tops. Like if you go for light tops, you may go for dark lowers and try striking a balance between the two.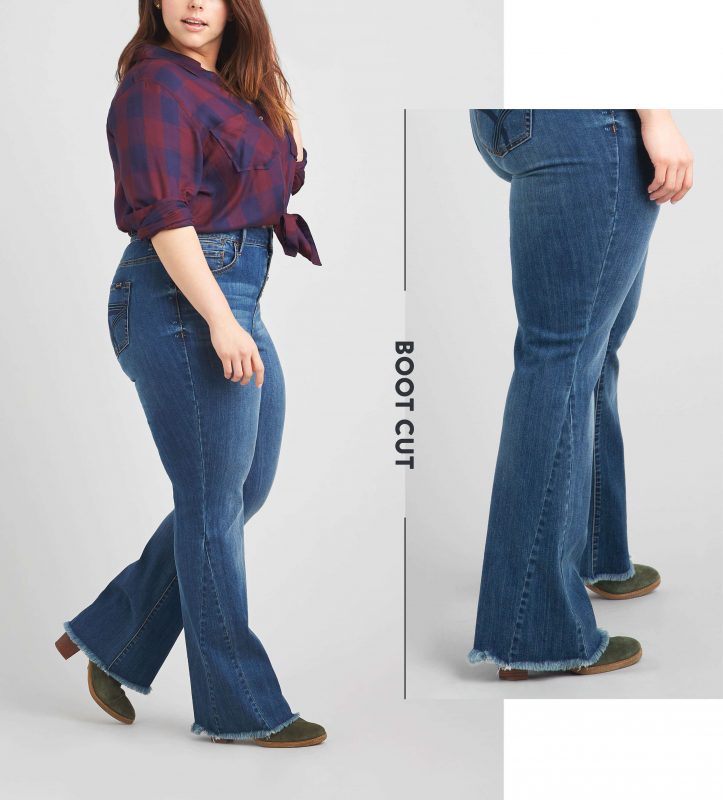 Third and last thing is try to wear boot-cut jeans or any jeans which is wide at the ends and long belted jackets to complement your look. Add some eye-catching neckpiece and slightly high heels and you are good to go!
HOURGLASS-SHAPED BODY
Next up is 'HOURGLASS BODY SHAPE'. This body shape is typically described by the fashion industry to be one of the most known body shapes. As the name suggests, if you are the one with this body shape, you will have a combination of wide bust, narrow waist and wide hips.
We describe the hourglass body's measurement by mentioning the circumference of the bust then waist and followed by that of the hips. Let's have a look at how you can style yourself in a way that the dress complements your body shape!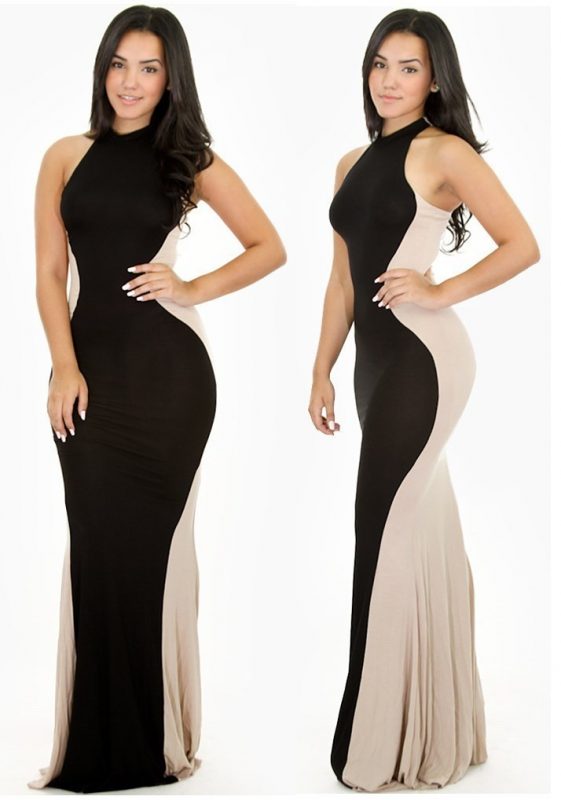 You can try wearing tops and specifically dresses with geometrically contrasting patterns to make you look slim and to strike a balance all through the body. You can wear a dress that creates a sort of illusion that helps in elongating your figure and also complements the hourglass figure.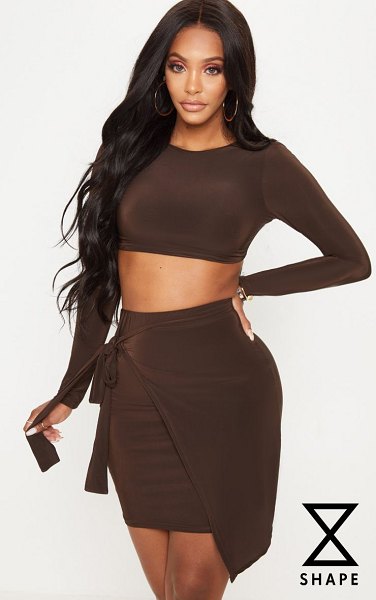 Talking about tops, you can try wearing crop tops as it will apparently highlight the waist which again complements the figure. Also, you may also pair it up with body-fit denim that will flaunt your body shape at the most!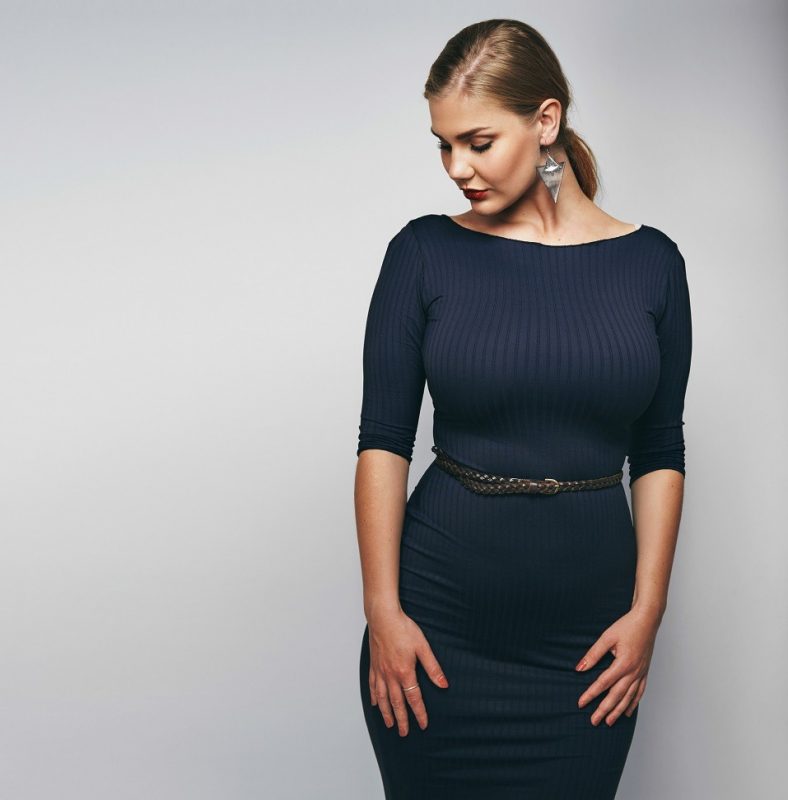 Third and last thing is belted outfits. Belted dresses, belted jackets and also belt as an accessory! Also because in dresses, it will highlight your waist and bring out the hourglass shape in its true sense!
Lastly this was a small little guide of how you can try and wear some body-friendly outfits and look stunning and classy at the same time. This is not the end, there's a lot more to the concepts and terminologies of fashion.
RKAAD provides you with many such short lessons that give a much needed boost to your aesthetic skills and innovative thinking. We at RKAAD help you to stand out in the arena of art and design. You may check our 1-Year Diploma Course in Fashion Designing through this link: https://www.rkaad.com/fashion-designing-1-year/